Join us Sunday mornings!
8:30 a.m. Traditional Worship with Holy Communion | Sanctuary
9:40 a.m. Contemporary Worship | Family Life Center
11:00 a.m. Traditional Worship | Sanctuary
Sunday School classes for all ages are held at the 9:40 and 11:00 hours.
Our Vision and Mission
A Growing Family of Christians Serving the World
The Kingdom – To relate persons to Jesus Christ and disciple them in the Christian faith
The Children – To nurture children and youth in the ways of the Lord
The Military – To help meet the unique needs of military families
The Poor – To meet human needs at home and abroad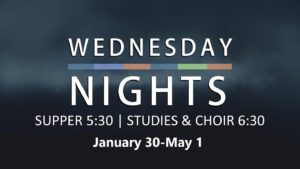 Wednesday Night Suppers and Studies start January 30 through May 1.
Children's Choir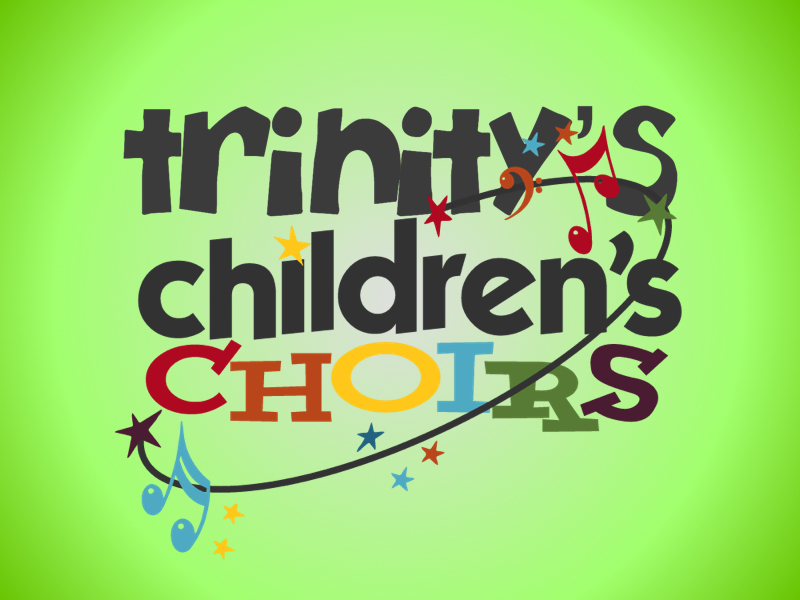 Children's Choir meets on Wednesdays from 6:30-7:30pm, January 30-May 1.
Children's Choir will include music with movement and some free play time so children have time to cultivate relationships with their peers. Curriculum used is Children's Worship Series, Lift you up.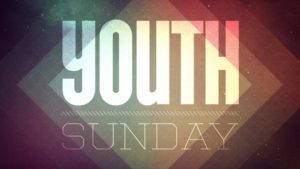 We hope you will join us for youth Sunday on February 24th!  Our youth will be leading both the 9:40 and 11 o'clock services in the FLC.  The youth will be leading worship and helping us to dig into the word, it will be a Sunday you won't want to miss!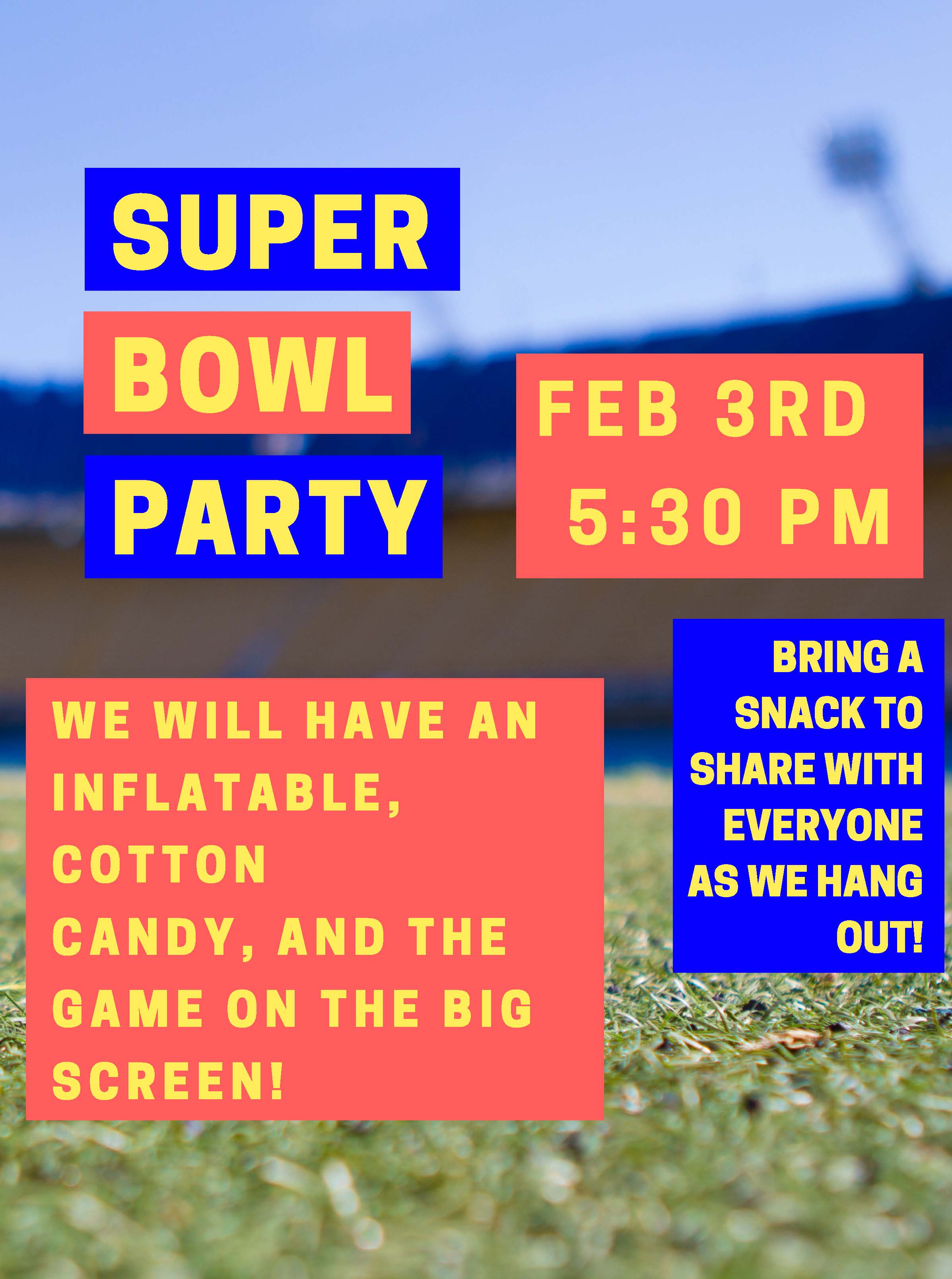 We will be having our annual Super Bowl Party in the FLC.  We will meet for kick off at 5:30.  We will have the game on the big screens, and an inflatable bungee run/ jousting.  Please bring a snack to share with everyone as we hang out.  Parents, feel free to pick your youth up at half time, or anytime throughout the game.  We will be hanging out through the duration of the game, so they are more than welcome to stay for the whole thing or not, the choice is yours!

DIRECTIONS TO TRINITY:
Located on Highway 14, 2.8 miles west of I-65, and 0.4 miles east of Memorial Drive/US 31