Stay Up To Date...
The latest information for Trinity!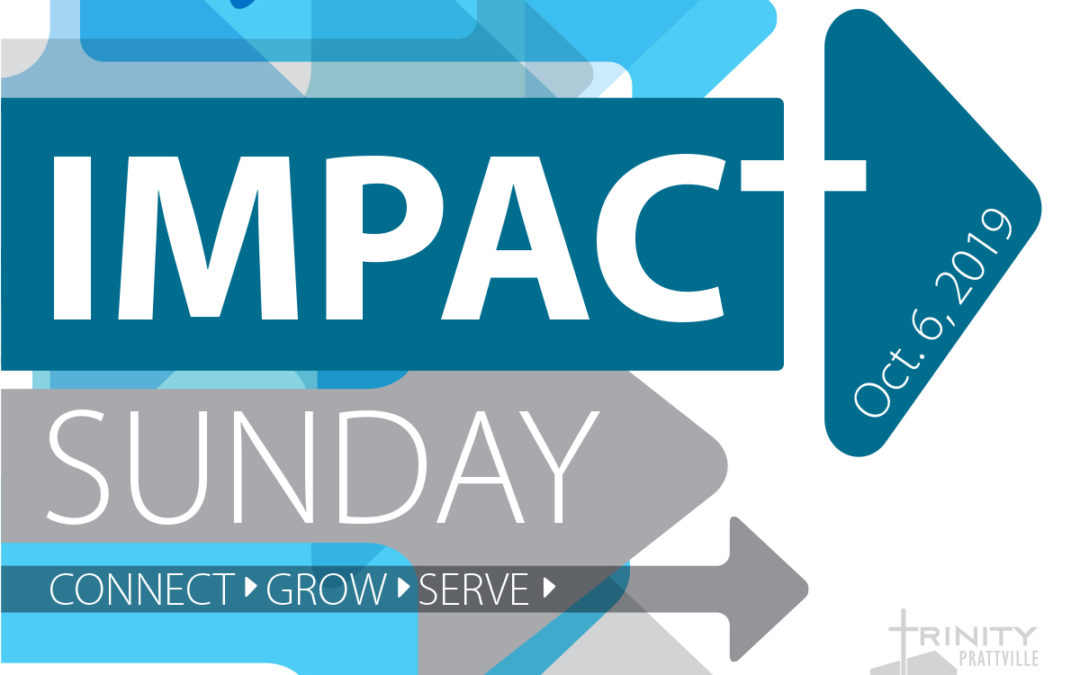 Impact Sunday On October 6th, we will celebrate Impact Sunday, a day to focus on the Kingdom Impact that Trinity has because of your faithful giving, and we each then prayerfully consider our pledge for the 2020 year.  As you make your commitment, ask God to guide...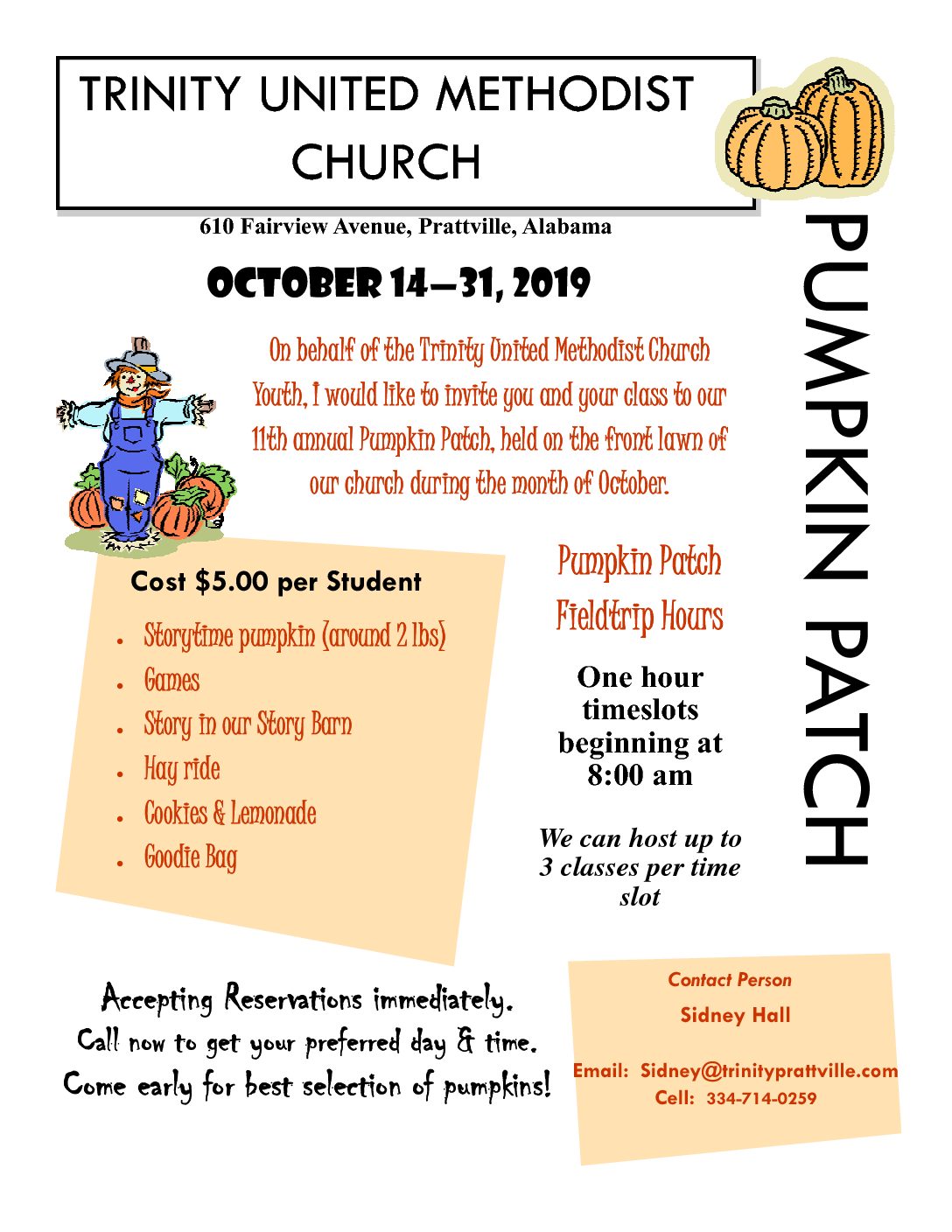 Pumpkin Patch field trip information, reserve your spot today!