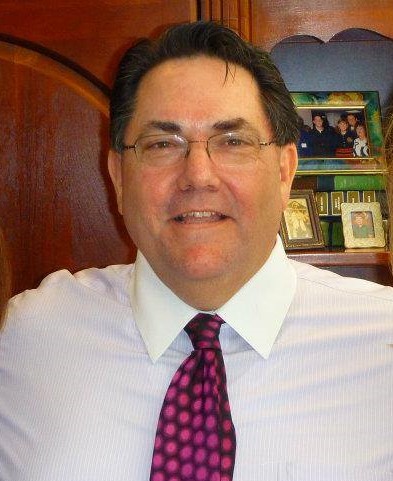 KEN JACKSON
Senior Pastor
Ken began ministry in 1993 and has served at Loachapoka UMC, Aldersgate (Montgomery) UMC, Luverne UMC and now at Trinity.  He graduated from Auburn University Montgomery in Communications, then earned his Master of Divinity from Asbury Theological Seminary, and his Doctor of Ministry from Columbia Theological Seminary.  He and his wife Cindy have been  married for 31 years.  They have two children, Will (graduate of University of Alagbama) who works at Universal Studio in Orlando, Florida and Sarah (graduate of Auburn University) who is perusing a career in agriculture communication..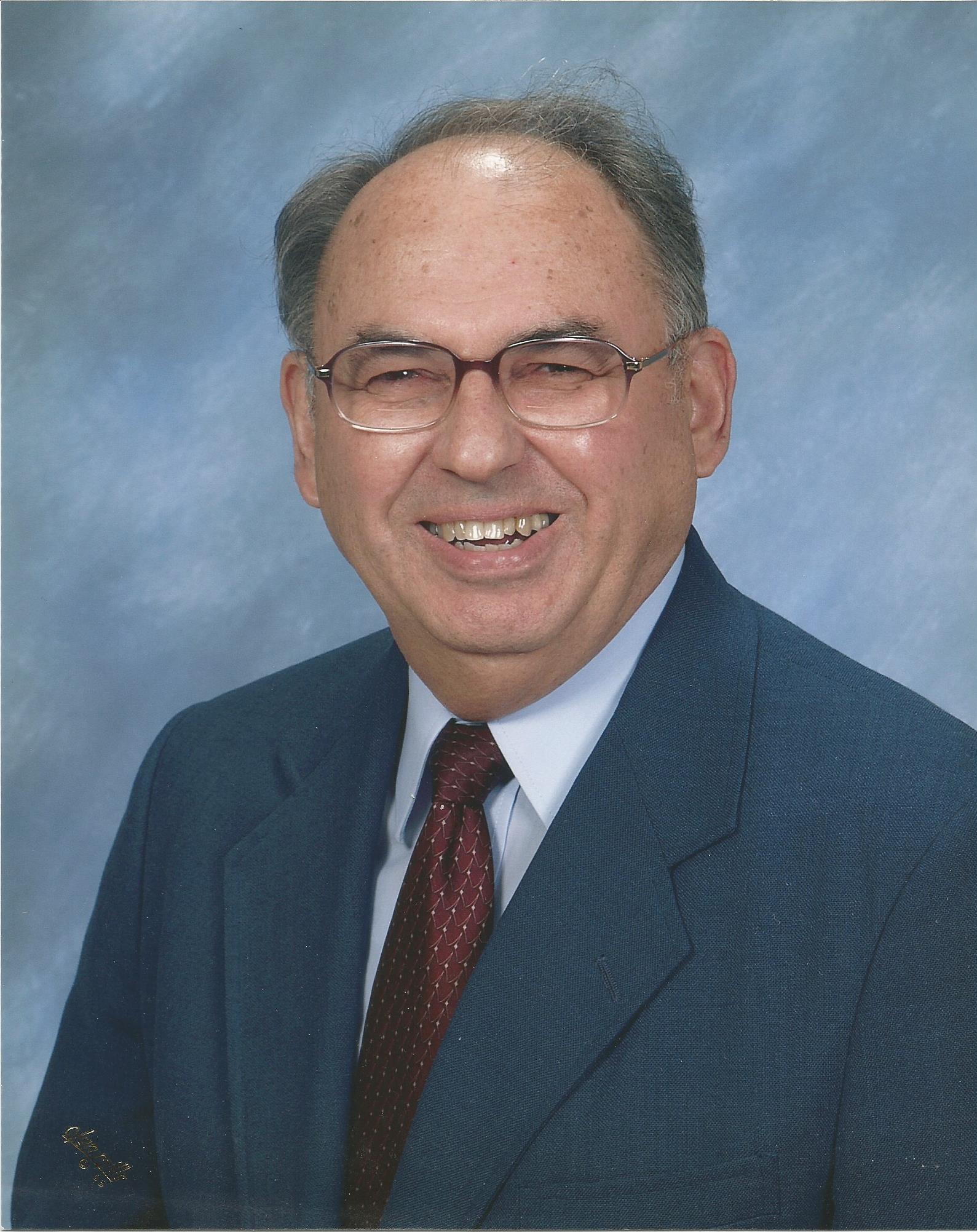 FRED BAILEY
Associate Pastor
Fred has been the associate pastor at Trinity since 2004. Fred is a retired elder in the United Methodist Church, and has served numerous churches in over 50 years of ministry. He and his wife, Lorali have 3 grown children, 4 grandchildren and 3 great-grandchildren.  Fred's gentle spirit and warm pastoral heart has endeared him to many throughout the Alabama-West Florida Conference.  He is a valuable asset to the ministry of Trinity.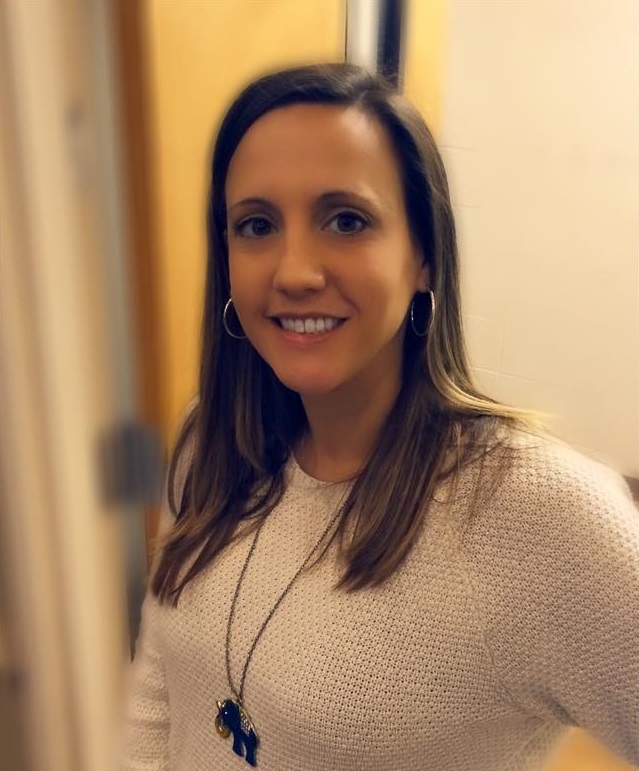 THERESA KEITH
Children's Minister
Theresa has been children's minister at Trinity since 2007. She is married to Jeffrey and they have three daughters, Gracie, Laura and Sara. Theresa appreciates the energy that children have and enjoys teaching them about God's love in fun and exciting ways.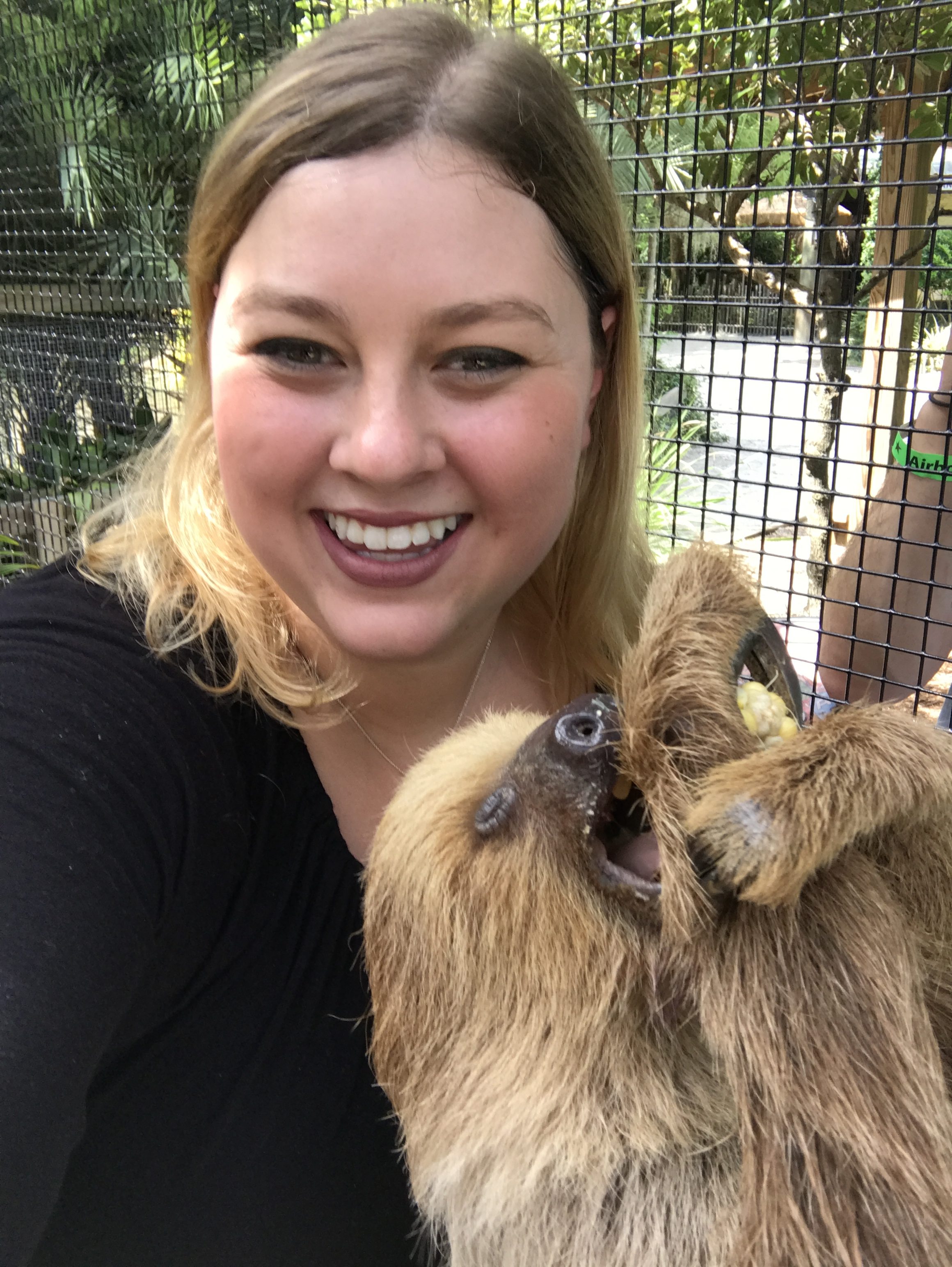 KIMMI HERRING
Youth Minister
Kimmi is a graduate of The University of Mississippi with a Bachelor of Science in Integrated Marketing and Communications. She is originally from Smyrna, GA, where she grew up attending Smyrna FUMC.   Kimmi has felt a calling to ministry since the 6th grade, and is excited God has called her to Trinity UMC!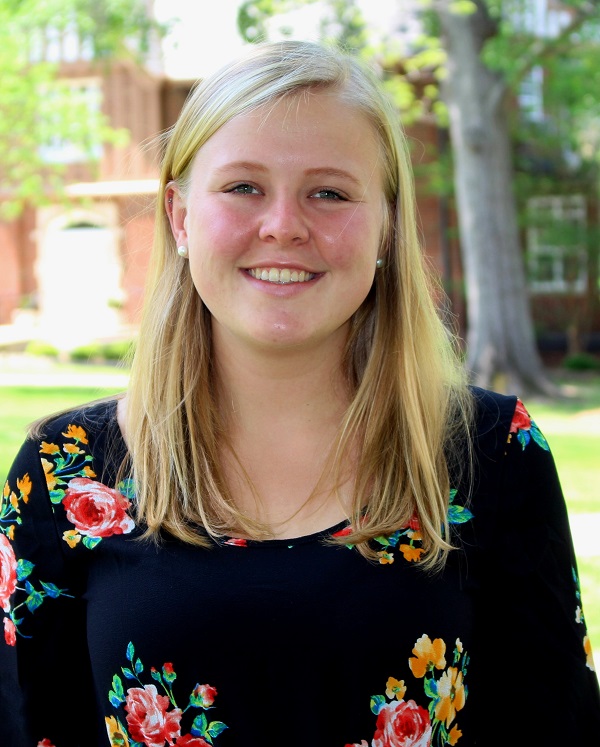 PEYTON ALLEN
Contemporary Worship Leader
Peyton Allen will be a graduate of Huntingdon College in May 2017. She has used her college career to grow her talents in worship through music. Using her ability to play guitar and sing, Peyton is passionate about leading and teaching about worship. She is marrying Kyler Shelton in September 2017 and can not wait to enter this new phase of life in the loving church body that is Trinity United Methodist Church.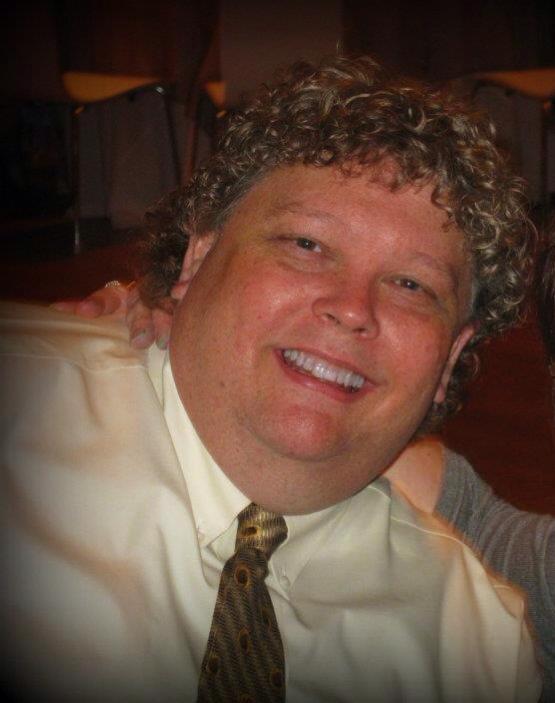 ROBERT WYNN
Traditional Worship Leader
Robert has been on staff at Trinity since 1997. Robert and his wife, Connie have two daughters, Leslie and Taylor. Recently Robert and Connie became proud grandparents to granddaughter, Hadley. Robert studied privately with several professors at Huntingdon College. He has been directing choirs for various churches since 1989.  Robert has a heart for leading others to glorify God through song.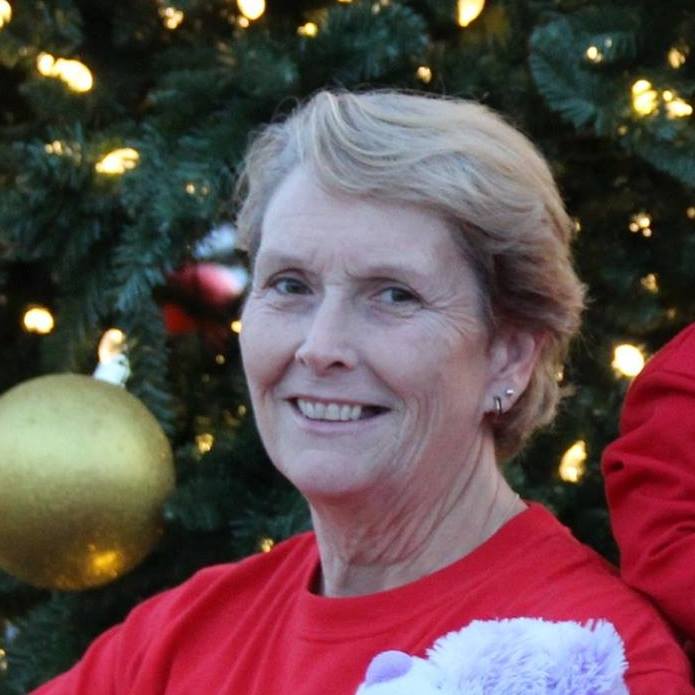 JOY SWENNING
Administrative Assistant
Joy has been on TUMC staff since 2003.  Along working in Prattville with her own business as a child care service provider, she worked at  Building Blocks Child Development Center where she served as classroom child care provider and basic skills instructor. She was promoted to  Assistant Director and then to Director. Joy then volunteered her administrative services at TUMC until she was hired  full-time to fill the Secretary position.  She and her husband, Ben, have two grown daughters, Ashley and Monica. She is also a proud grandmother (Oma) of three grandchildren, "Lainey" in Heaven, Harrison and Natalie.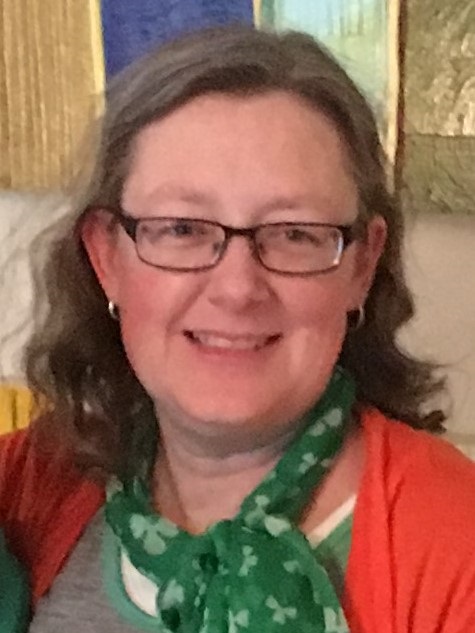 JENN TODD LAVANISH
Adult Education Director
Jenn and her "Entourage"  joined Trinity UMC in 2015.  She is married to Paul Lavanish, and they have three children; Mary Joh, and the twins, James and John. (plus one fur baby, Robbie) During her 23 years of marriage, her family has lived in 14 different locations,  thanks to Paul's career in military construction.  She has been a member of many different churches, where she has lead Bible studies, worked in church preschools, volunteered with Children's and Youth ministries. She looks forward to exploring God's opportunities to serve in the TUMC community, especially with continuing education and friendship ministries.
If you looking for a small group connection at Trinity please contact Jenn and she can help you find a group or class.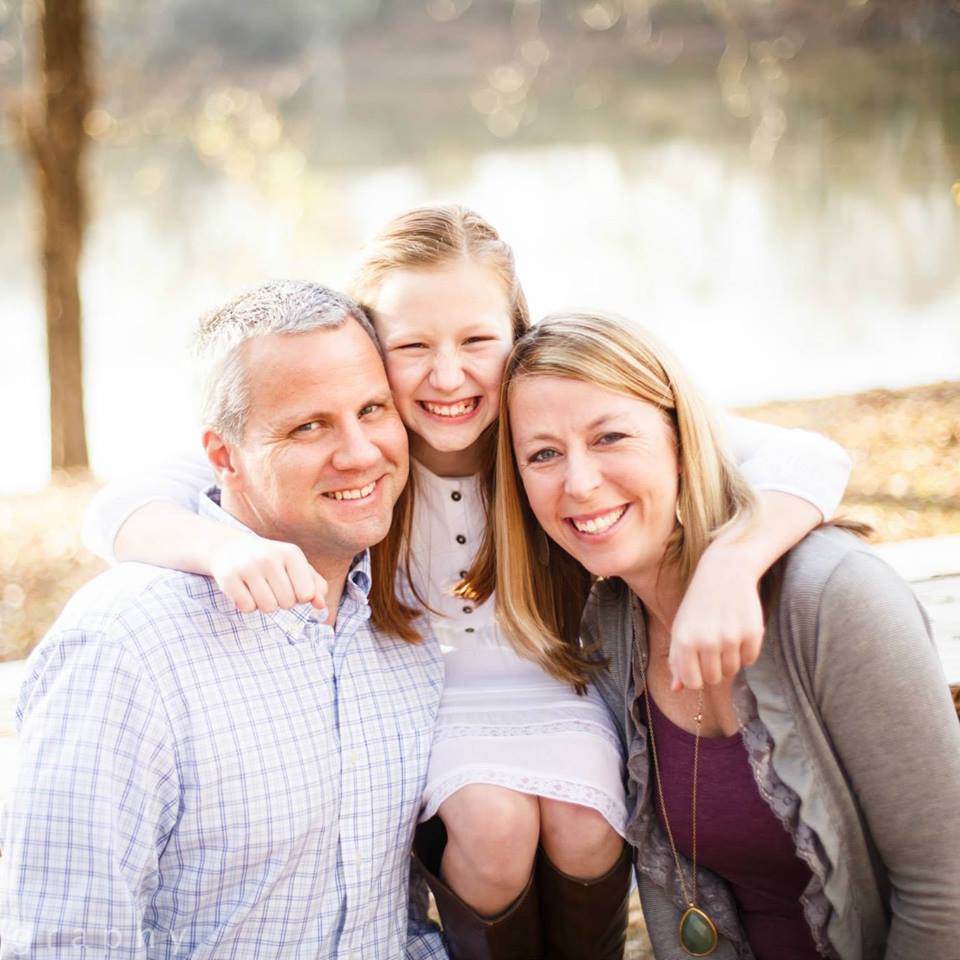 HEATHER KRELL
Financial Secretary
Heather has been on staff at Trinity since July 2011. She is married to Anthony and they have one daughter, Ashlyn. Heather has a degree in accounting and has been attending Trinity since 2006.  Heather keeps each work area and staff member on track through her careful and diligent attention to the financial matters of the church.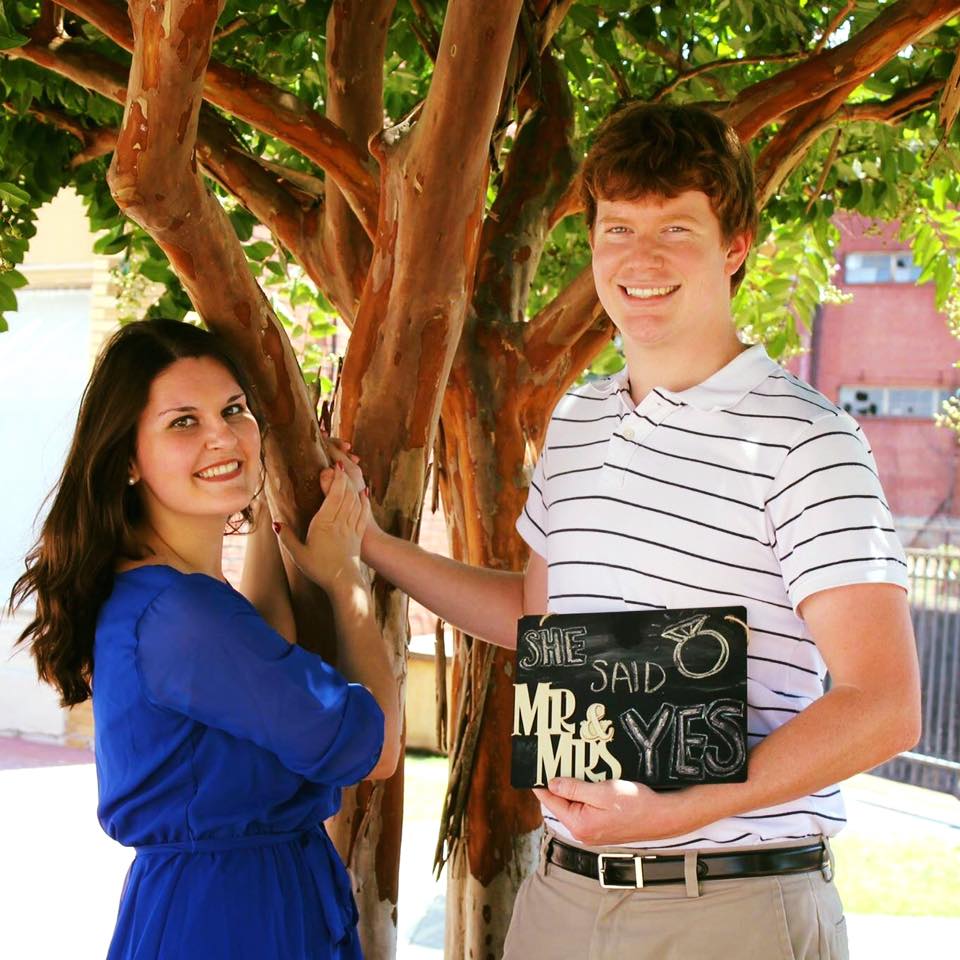 KYLE NIMMONS
Audio-Visual Technician
Kyle has been supervising the technical needs at Trinity since 2011. Kyle is originally from Titus, AL.  Kyle makes all the ministries look and sound good through his work in the sound booth.  Kyle is engaged to Lindsey Tillman and they are planning a June 2017 wedding!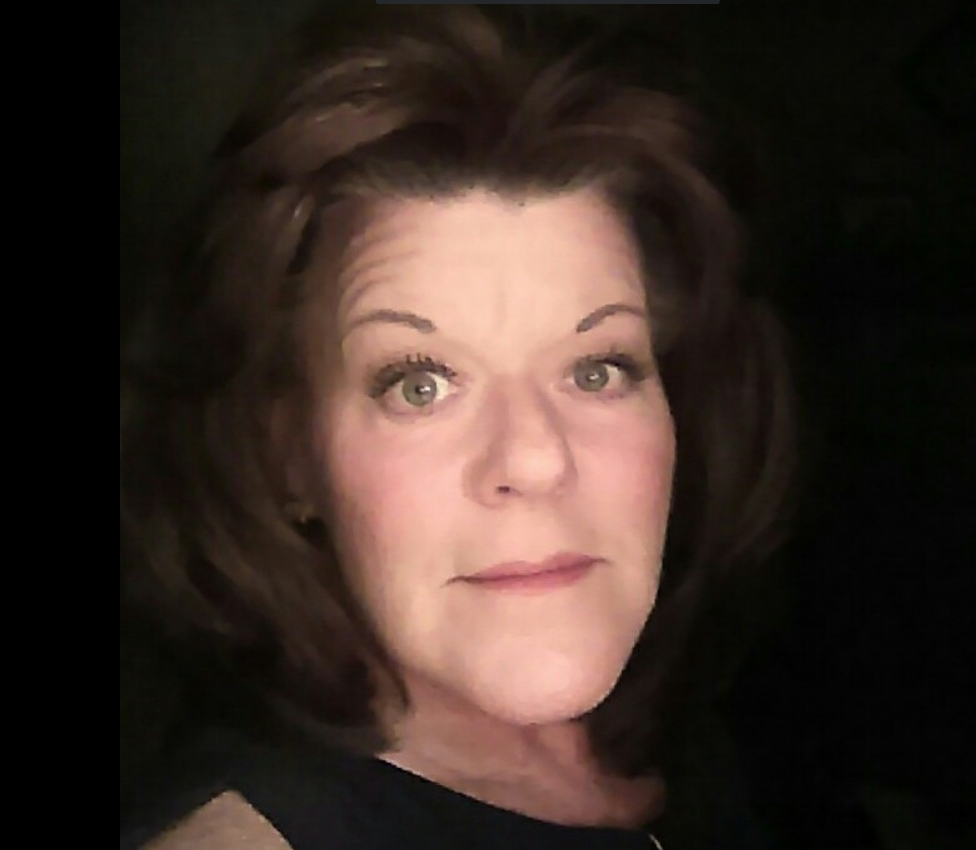 MELISSA TRAYWICK
Organist
Melissa has been playing the organ for our 11 a.m. worship service since 2001.  Melissa is also an accomplished singer along with being a great organist.
Don't Be Shy. Get In Touch.
We try our best to bring a smile to your face, so don't hesitate; get in touch today!
Contact Us