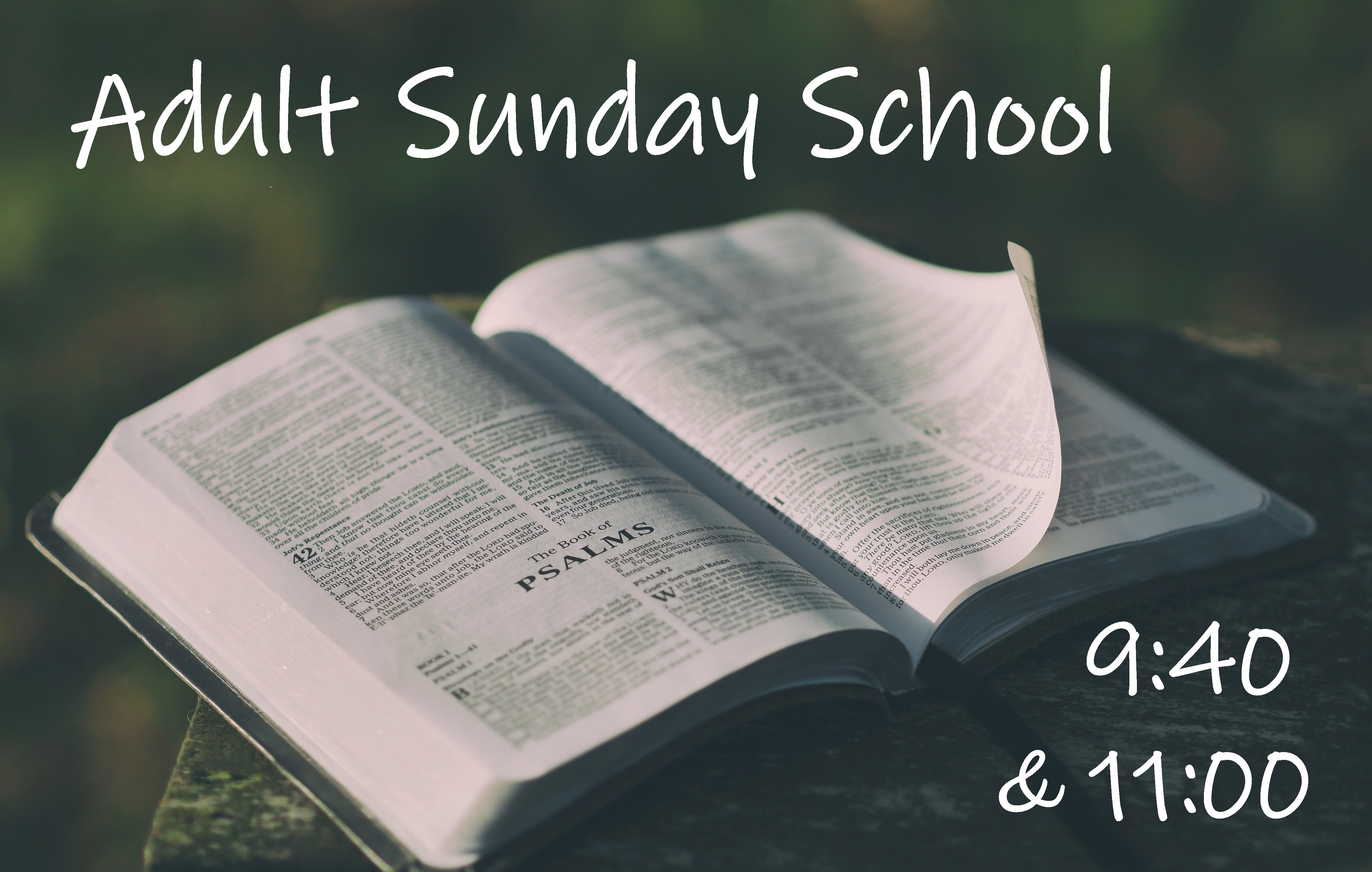 9:40am Classes
Alpha meets in the Library working through the "Chronological Bible".
Seekers (our longest meeting class: middle to senior adults) meets in the Seeker's room doing Cokesbury Seasonal Adult Study.
Fellowship (adults all ages) meets in the Fellowship Room working through Standing Strong.
Horizons (adults all ages) meets Youth Room, doing life-application studies.
11:00am Classes
Young Adults (Deep Thoughts Class) meets in the 2nd and 3rd grade classroom, studying C.S. Lewis' The Great Divorce.
Foundations (adult all ages) meets in the Library, scripture-based study, currently studying the book of Revelation.
SALT (adults all ages) meets in the Seekers classroom, expository Bible Study currently studying Timothy and Titus.
30 Something (30 something young parents and couples) meets in the Fellowship room, studying The War Room.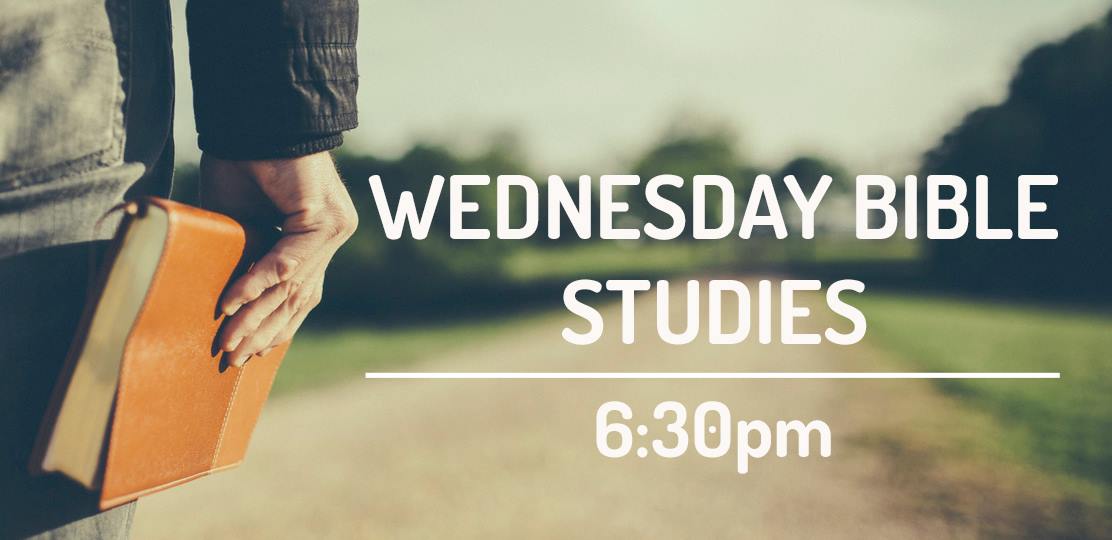 Fall Wednesday Night Studies start September 5, 2018
For more information, please contact Camille Griffin, Adult Education Director:   camille@trinityprattville.com.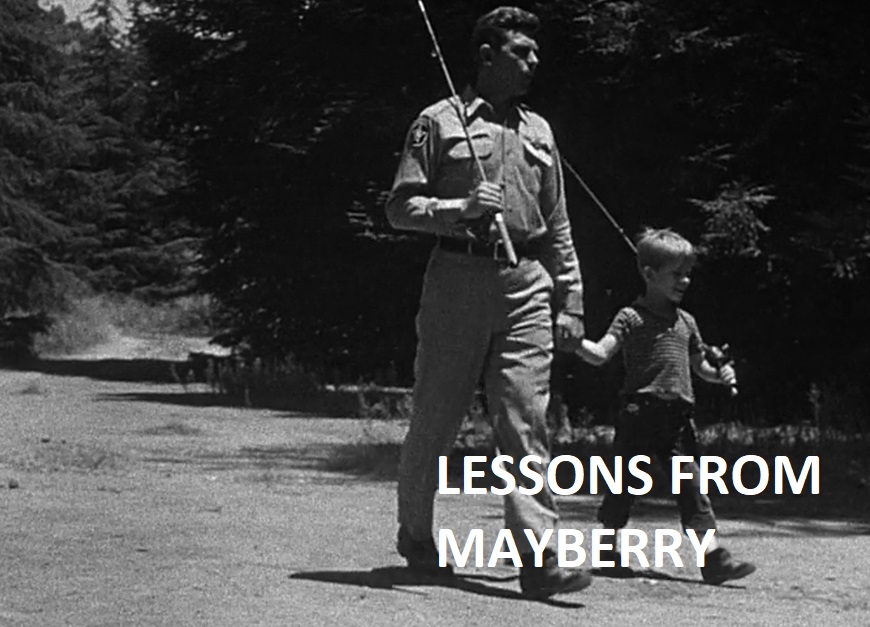 Lessons from Mayberry
Led by Dave and Valerie Everist
Join Andy, Opie, Barney, and Aunt Bee for the parables of Mayberry. Featuring classic episodes from The Andy Griffith Show paired with relevant scripture, this study uses the show as modern parables on the teaching of Jesus. Study Biblical topics such as, service, peace, mercy and more.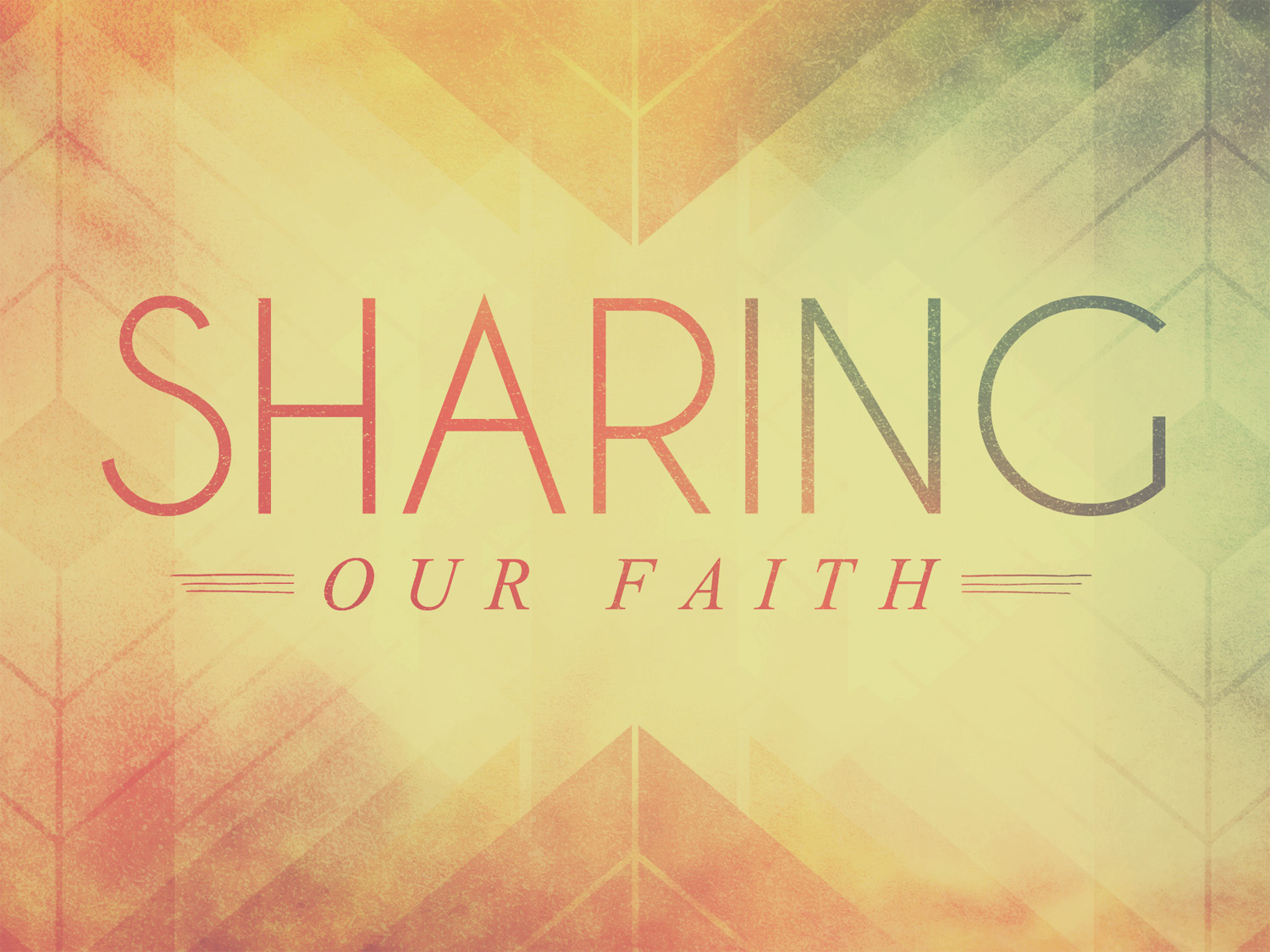 Faith Sharing: Dynamic Christian Witness by Invitation
Written by H. Eddie Fox and George Morris 
Led by Brother Ken Jackson
Christians often struggle with faith-sharing. We host evangelism events and rehearse three-step plans, but we struggle to relate to non-Christians or to tell our own stories in an authentic way. This study answers the fundamental questions of why, who, what, when, and how of sharing one's faith with another. Learn how to be a competent and confident witness for Christ Jesus.
Book Fee: $10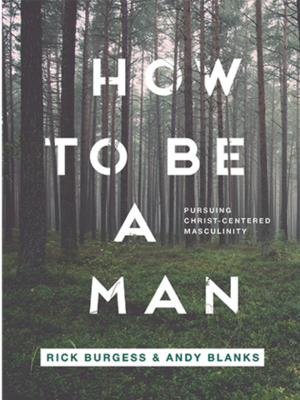 How to Be a Man: Pursuing Christ-centered Masculinity
Written by Rick Burgess (from the Rick & Bubba radio show)
Led by Jordan Arkle
How to Be a Man: Pursuing Christ-centered Masculinity seeks to storm the hearts of men to define what manhood looks like in the world today. And the best example we have is that of Christ. The authors have identified eight core characteristics we see in the person of Christ, seeing Him & His actions as expressions of the model man: identity, integrity, purpose, surrender, passion, commitment, compassion, and influence. This study will spur you on to a more passionate pursuit of Christ-centered manhood.
Book Fee: $15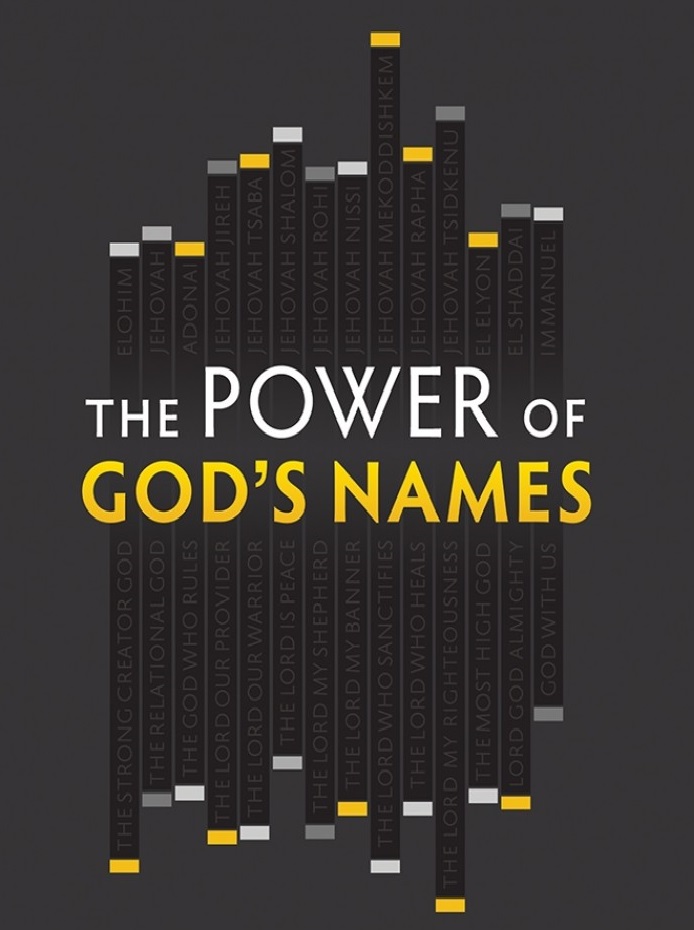 The Power of God's Names
Written by Tony Evans
Led by Camille Griffin and Carol Ferguson
Who is God in His fullness? How has He expressed His riches and righteousness? How can you trust His goodness? It' s through the names of God that the nature of God is revealed to us. As you get to know the names of God and understand their meaning, God' s character will become real to you in life-changing ways.
Book Fee: $10