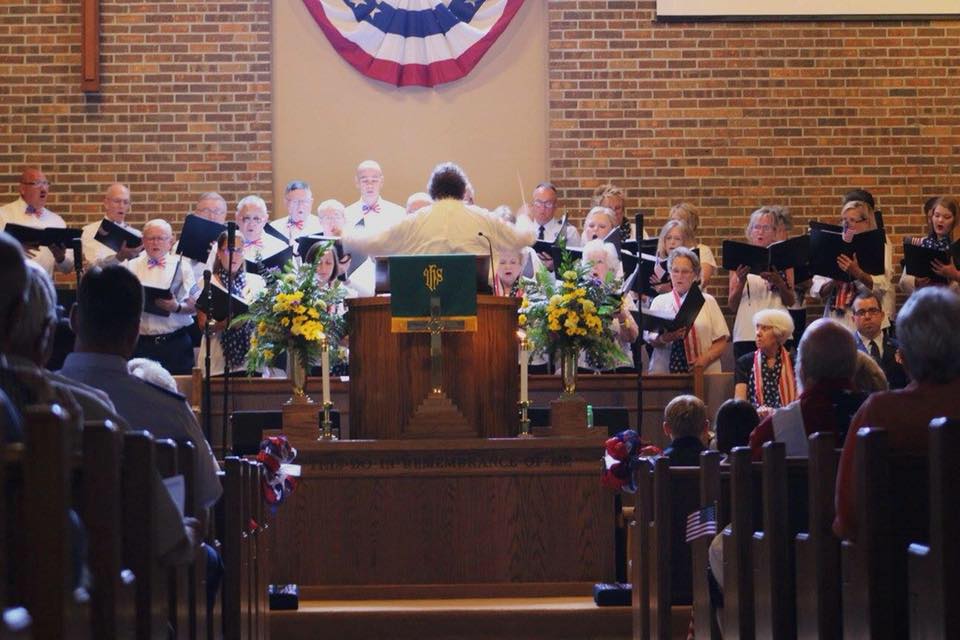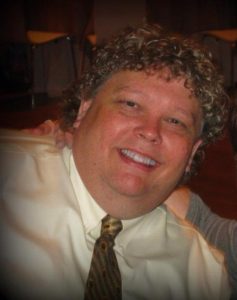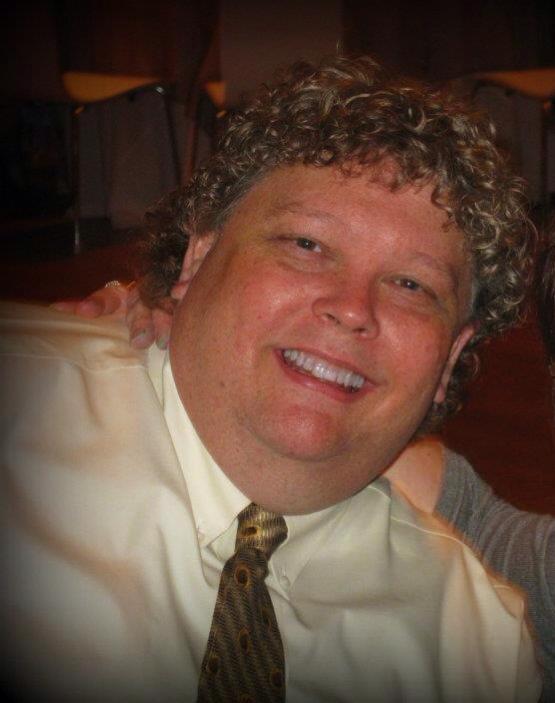 The Adult Choir helps in leading our congregation in Worship every week at 11:00! in addition to leading worship on Sundays, we present 3 special services a year. Easter, Christmas and Patriotic Services.  If you love to sing we would love to have you join us. We are a fun loving group of people. In our rehearsals we take time out to pray one for another and pray for our ministry as it relates to our church. We are a small group atmosphere, with some great music added in.
We meet on Wednesday nights at 6:30 in the Choir suite behind the Main Sanctuary! We hope we see you there!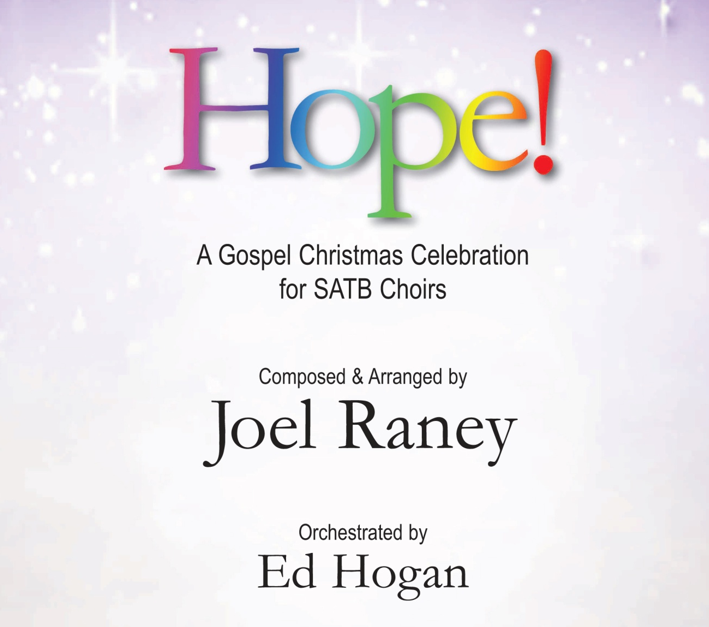 The Adult Choir will present the musical "Hope" at 11:00 Sunday December 2nd.  We hope you will be able to attend.
read more