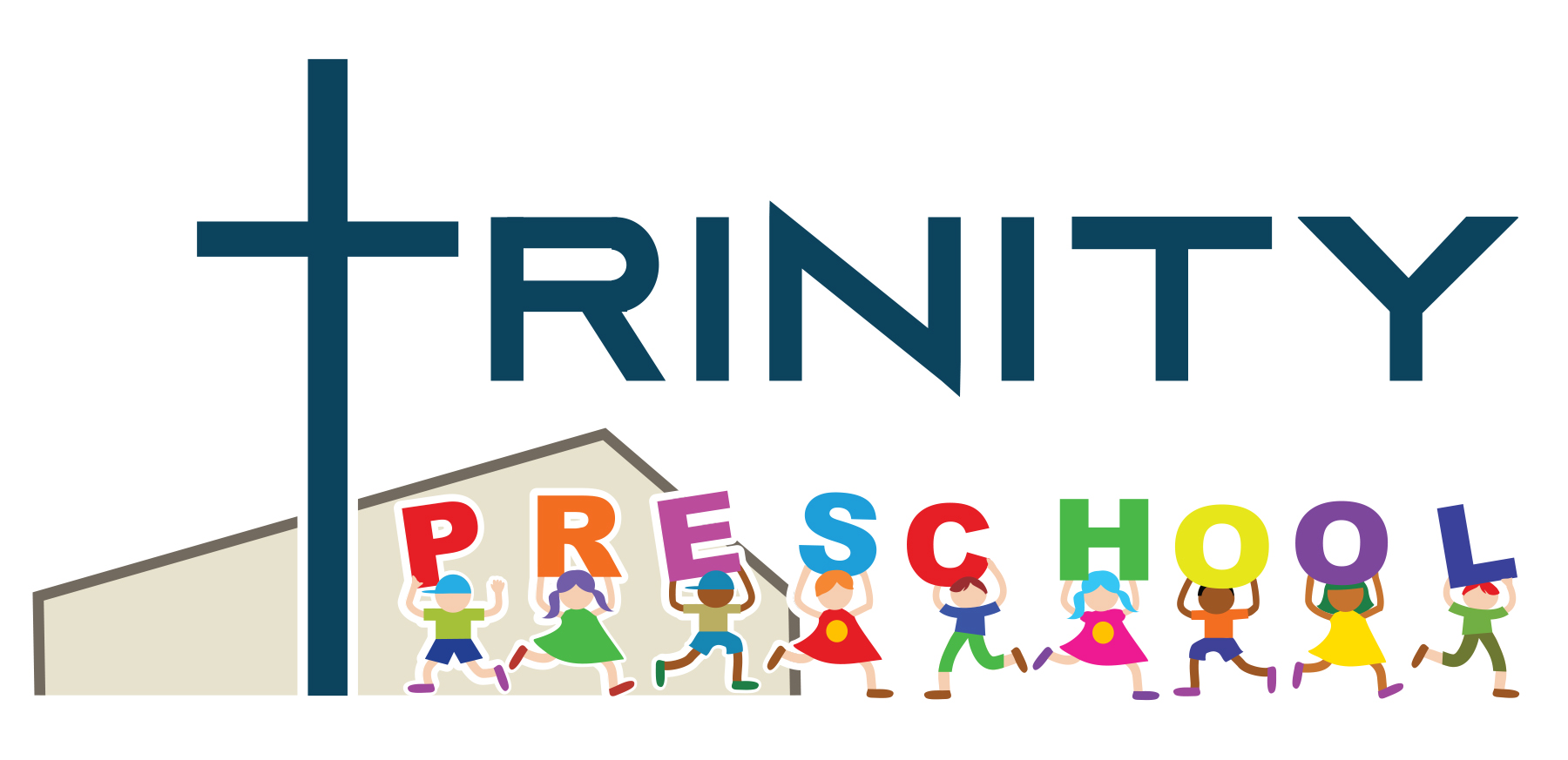 Welcome to Trinity Preschool!
We are now enrolling for the 2017-2018 school year.  We have a K3 class that will meet on Monday, Wednesday and Friday.  Our K4 class meets Monday – Friday.  Both classes are 8:00 a.m. – 11:45 a.m.  The ABeka curriculum will be used.  We will also have weekly chapel and music time, as well as other fun activities and field trips.
Our mission at Prattville Trinity Preschool is to provide a positive, Christian learning experience for children of preschool age, that will lay a strong foundation for a successful transition to kindergarten.
For more information please call Helen McGonagle at (334) 578-7121 or email helen@trinityprattville.com