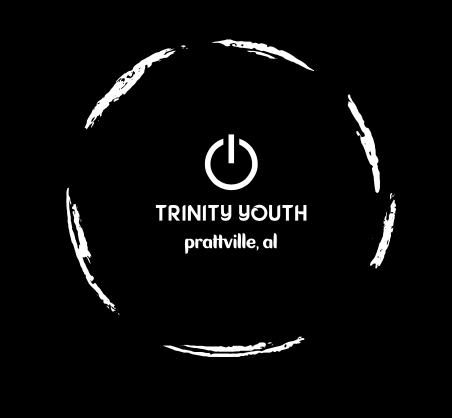 Trinity Youth Group
The Trinity Youth meet throughout the week for fellowship and fun.  Plan to join us Sunday nights, Wednesday nights or for our upcoming events.
Stay in Touch:
TEXT:   For parents:  Text @tumcpar to 81010         For youth:  Text @tumcyouth to 81010
EMAIL:   If you are not receiving the youth emails and updates and would like to; please email Kimmi at kimmi@trinityprattville.com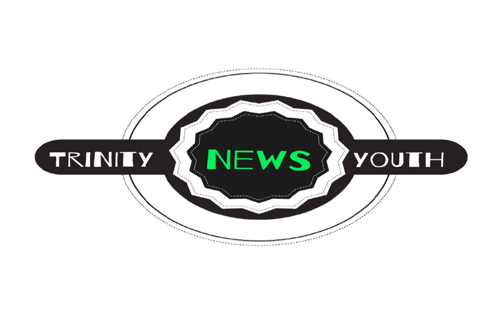 Sunday Nights
All Youth!  Join us on Sunday nights for dinner and small groups.  Dinner is served at 6:00 pm.  All activities end at 7:30 pm.
Wednesday Nights
All Youth!  Come see us on Wednesday night for games and our middle of the week worship service.  We start at 6:30 pm. but everyone comes early to hang out! We hope you will join us.  We will end at 7:30.
Youth Band
If you are interested in joining the youth praise band, let Kimmi know.  Practice is from5-6 on Sundays right before youth.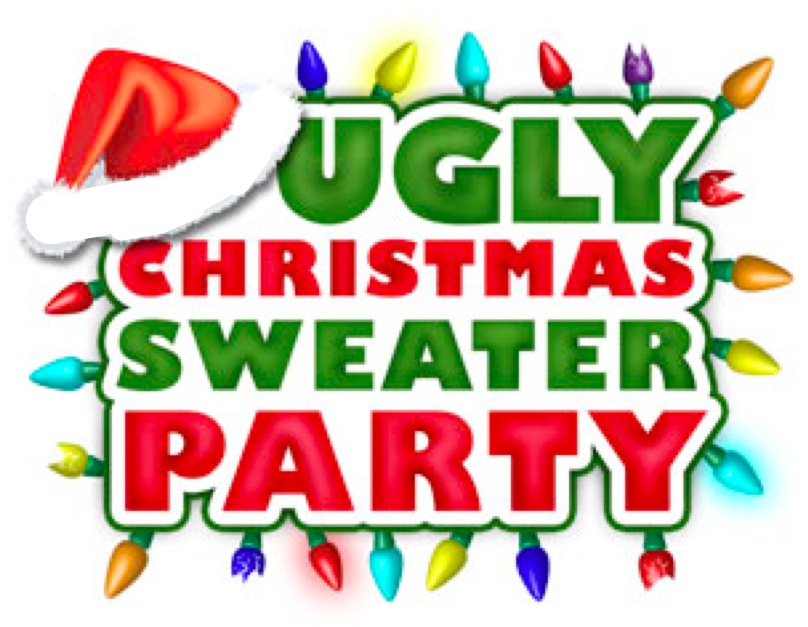 We will be having our annual Tack Christmas Sweater Party on Wednesday December 12th from 6-7:30.  Wear your tackiest sweater, bring your favorite party dish to share, and bring a gift for white elephant ($10 limit).  Join us for an evening of food, fun, and games as...
read more