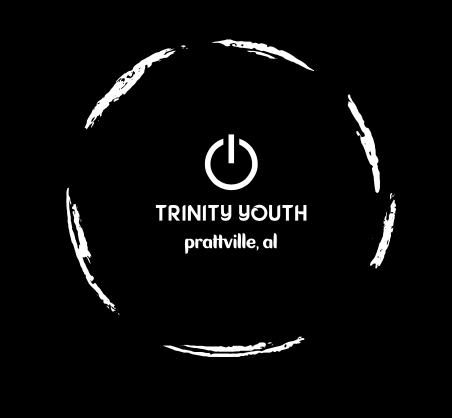 Trinity Youth Group
The Trinity Youth meet throughout the week for fellowship and fun.  Plan to join us Sunday nights, Wednesday nights or for our upcoming events.
Stay in Touch:
TEXT:   For parents:  Text @tumcpar to 81010         For youth:  Text @tumcyouth to 81010
EMAIL:   If you are not receiving the youth emails and updates and would like to; please email Kimmi at kimmi@trinityprattville.com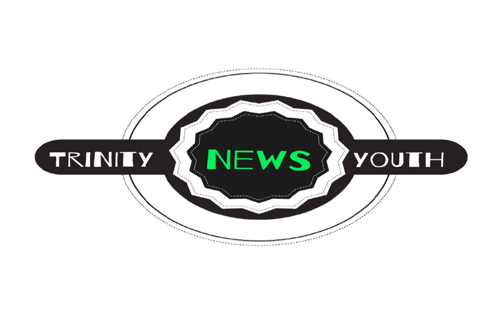 Sunday Nights
All Youth!  Join us on Sunday nights for dinner and small groups.  Dinner is served at 6:00 pm.  All activities end at 7:30 pm.
Wednesday Nights
All Youth!  Come see us on Wednesday night for games and our middle of the week worship service.  We start at 6:30 pm. but everyone comes early to hang out! We hope you will join us.  We will end at 7:30.
Youth Band
If you are interested in joining the youth praise band, let Kimmi know.  Practice is from5-6 on Sundays right before youth.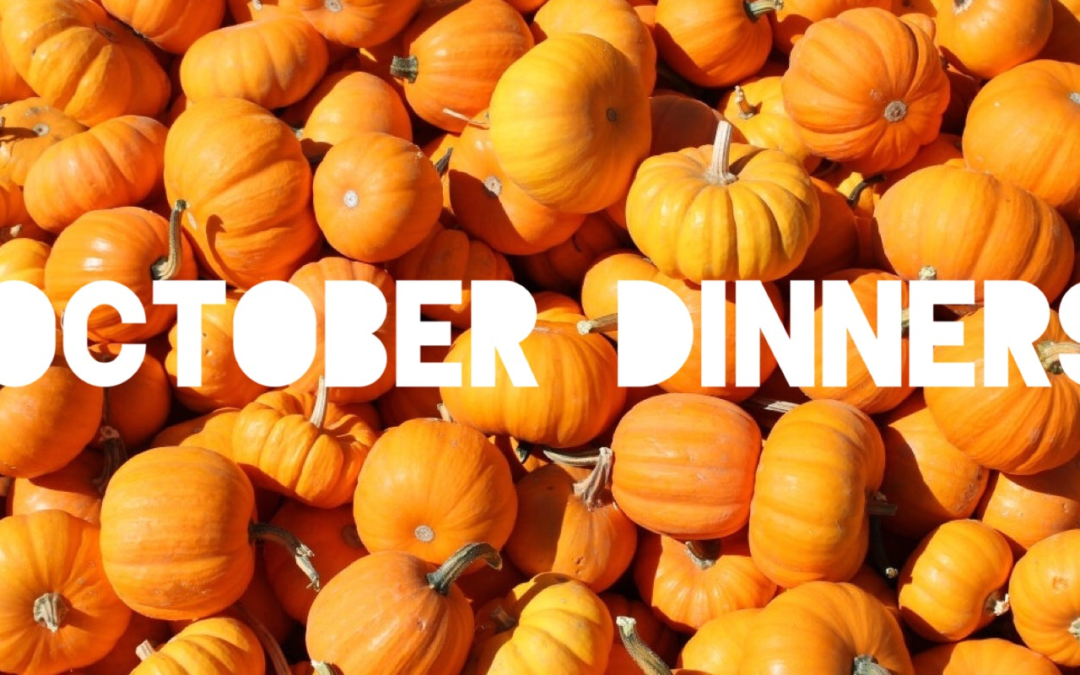 Hey everyone, we are in need of some volunteers to help with Sunday night dinners for the month of October.  If you are able to help out please contact Anita Reid: 251-656-5463 achannell73@gmail.com Please remember you can always sign up with other people to make the...
read more